The Office of Cooking Experiments – lately released from the kitchen, which is why there is flour in our hair – is pleased to once again offer our cooking wisdom to you, the amateur cook who frankly needs it. We get our wisdom the old-fashioned way, through experience. We also get our experience the old-fashioned way, through lack of wisdom. "We make mistakes so you don't have to," that's our motto.
Today's topic is safety. Safety is, of course, of first and greatest importance, and we wish we had thought of it before now. On the expectation that it is not too late, we now present safety tips to be observed while you are also observing our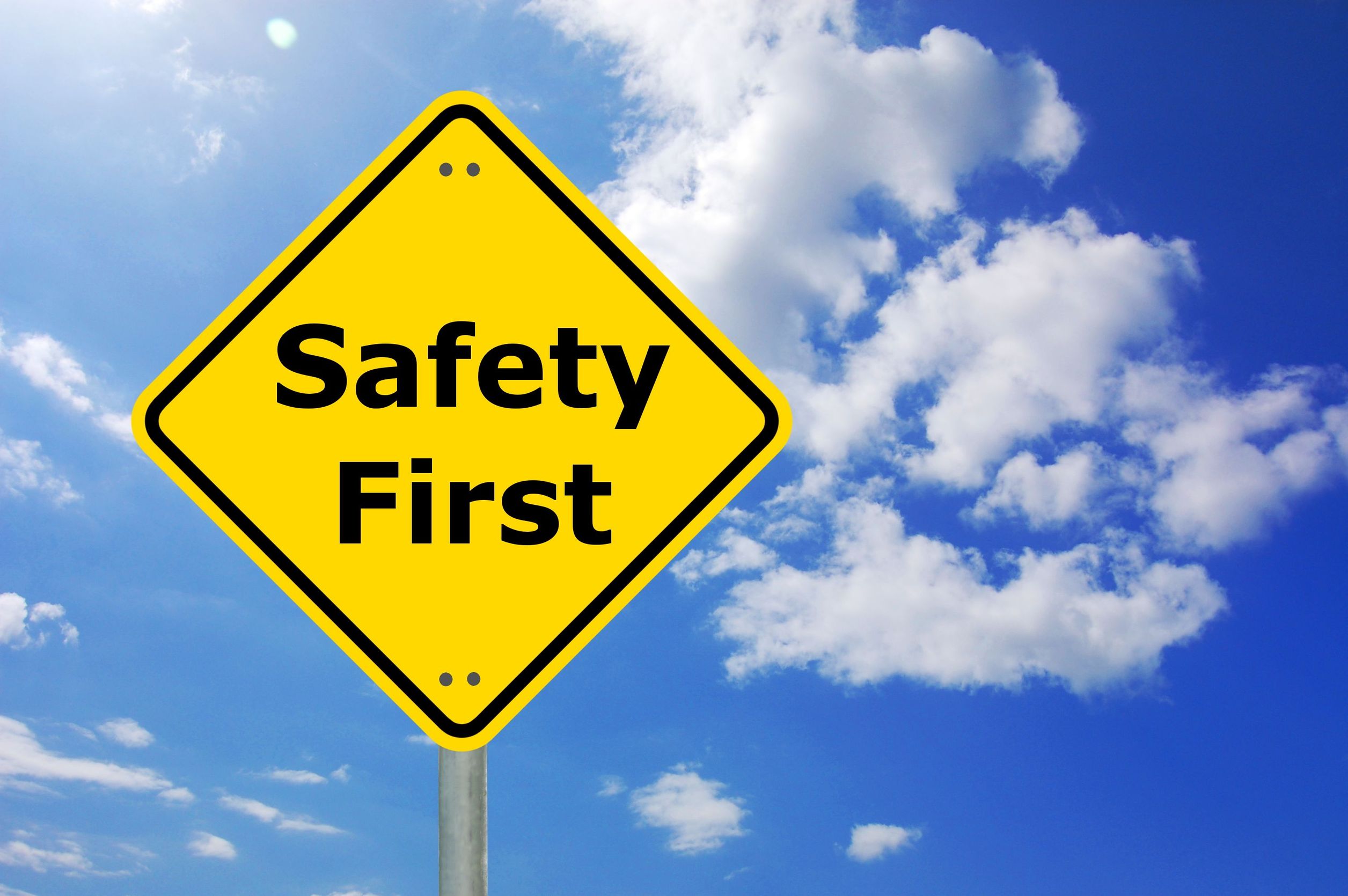 cooking tips. We preface these tips with a brief reminder, sprung from sincere concern and a desire to protect: We are not legally liable for anything.
And now, fellow cooks, the tips:
When you cook, make sure the smoke alarm is turned off. Smoke alarms tend to be sensitive contraptions, liable to go off if you broil chicken or fry potatoes or even just boil water. Consequently, smoke alarms are always crying wolf (metaphorically speaking), and the members of your household become conditioned to roll their eyes in annoyance whenever they hear the smoke alarm go off. This is unsafe. You don't want your loved ones assuming, whenever the smoke alarm sounds, that you are merely cooking. You want them assuming that something may be wrong. And if those two are the same in your household, we clarify: "something wrong to the point of maybe involving the fire department."
EXCEPTION: This advice is predicated on the assumption that you remain in the kitchen. If you are one of those cooks who routinely leave to check the mailbox, do laundry, find a book, nap, etc., then you should definitely leave the smoke alarm on. It will signal you when it is time – high time, in fact – to be heading back.
Remain vigilant, spatula in hand, whenever broiling something that requires only a few minutes to roast. We are thinking of pecans, for example, or granola. Remember: If it is done at seven minutes, it is hopelessly burnt at eleven minutes, and at fifteen minutes it bursts into flames.
If, while you are boiling chicken, a flame starts in the burner, do not attempt to put it out by covering the burner with the lid that was on the pot. Having been on the pot, that lid is now splattered with chicken grease as well as water. Have you ever seen what flames do when exposed to grease? Shoom.
Before carrying around a heavy marble rolling pin, ensure that the handle is fully intact. If the handle is not intact, it may suddenly break, and the marble rolling pin will with unerring accuracy land on your foot. If you are lucky, no bone will break; rather, your skin will turn several impressive and unnatural shades, and your foot will be sore for weeks. And if this happens on Christmas, particularly that Christmas where you were already nursing a moderate-to-severe cold, your Christmas will be pretty much over; all that is left, after you finish whatever you needed the stupid rolling pin for in the first place, is to go to bed.
But enough with bitter memories. Our point is that you should remain safe in all your adventures in cookery, and this requires simple precautions and, in certain crucial moments, quick thinking. And if a speedy exit is ever absolutely necessary, the back door is always located very near the stove.